TIPTON COUNTY LIBRARY FOR
LIBRARY
PROGRAMS
ALWAYS NEW.
ALWAYS CONNECTED.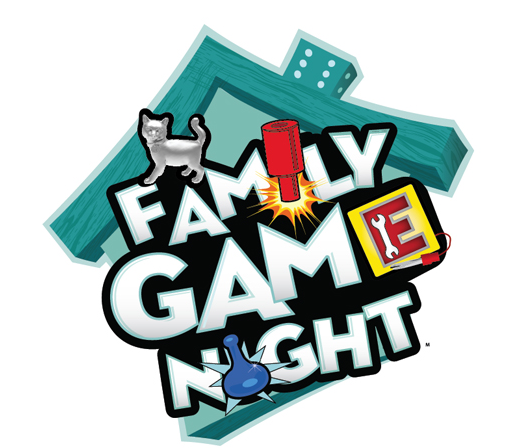 GAME NIGHT AT THE LIBRARY
Thursday, May 19, @ 3:30-5:30pm
Let the games begin!
Mark your calendars for an evening of snacks, board games and more.
No registration required.
---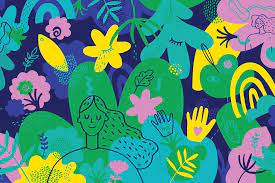 MAY IS MENTAL HEALTH MONTH
Click here to find mental health information and resources.
---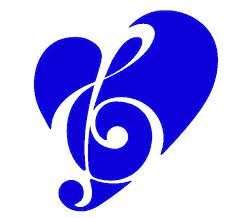 TIPTON COMMUNITY BAND
Tuesday, May 24 @ 7:00 pm
Join us as we welcome the Tipton Community Band.
Grab a seat and enjoy the show!
---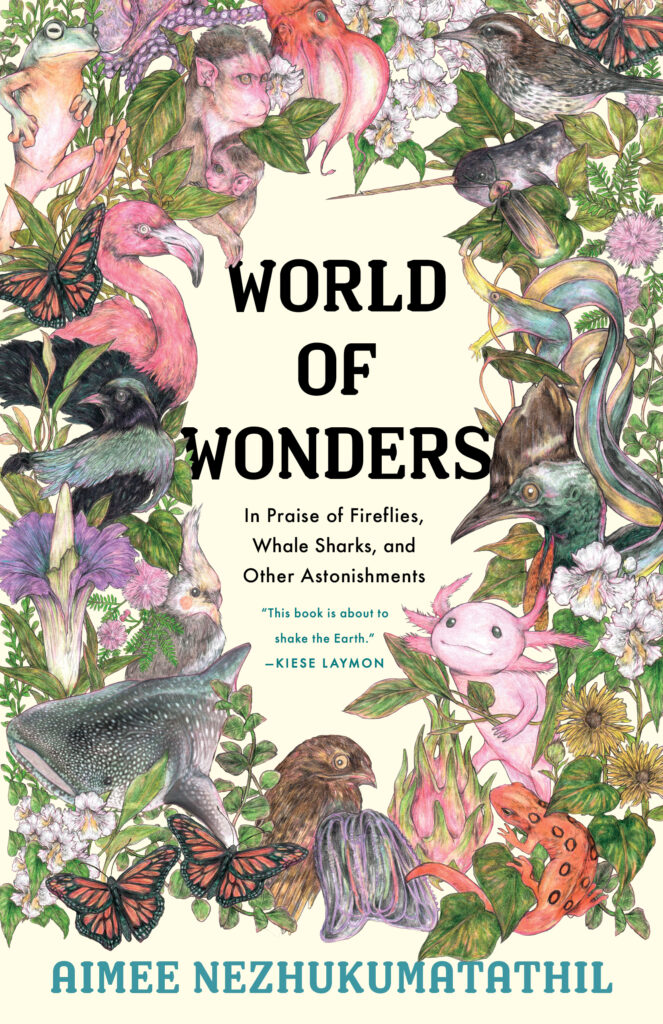 WORLD OF WONDERS BOOK TALKS FOR ADULTS
Adults: Thursday, May 26 at 6:30 pm
We will discuss World of Wonders by Hoosier author Aimee Nezkumatathil. This book talk is made possible as part of the Library's grant from Indiana Humanities One State / One Story. Register by phone at 765-675-8761 or stop in at the public service desk.
---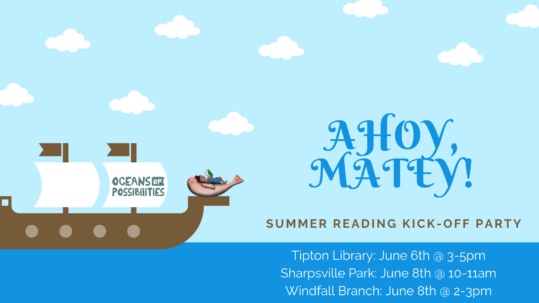 SUMMER READING KICK-OFF PARTY
Tipton Library: Monday, June 6 @ 3-5pm
Sharpsville Park: Wednesday, June 8 @ 10-11am
Windfall Branch: Wednesday, June 8 @ 2-3pm
All ages! Ahoy, Matey! Landlubbers and buckos alike can stop by to sign up for the Summer Reading Program, and enjoy food, crafts, games, and more!
---
Want to get involved and give back to your library and community?
Contact the library to find out how you can volunteer! We can especially use help during our annual Summer Reading Program!