TIPTON COUNTY PUBLIC LIBRARY
GET A CARD
ALWAYS NEW.
ALWAYS CONNECTED.
Getting A Library Card Is Easy
At the Tipton County Public Library, we believe everyone should have access to the library's materials, which is why we make getting a card so easy.
---
WITH YOUR NEW CARD, EVERYTHING AT THE LIBRARY IS
ALWAYS NEW. ALWAYS CONNECTED.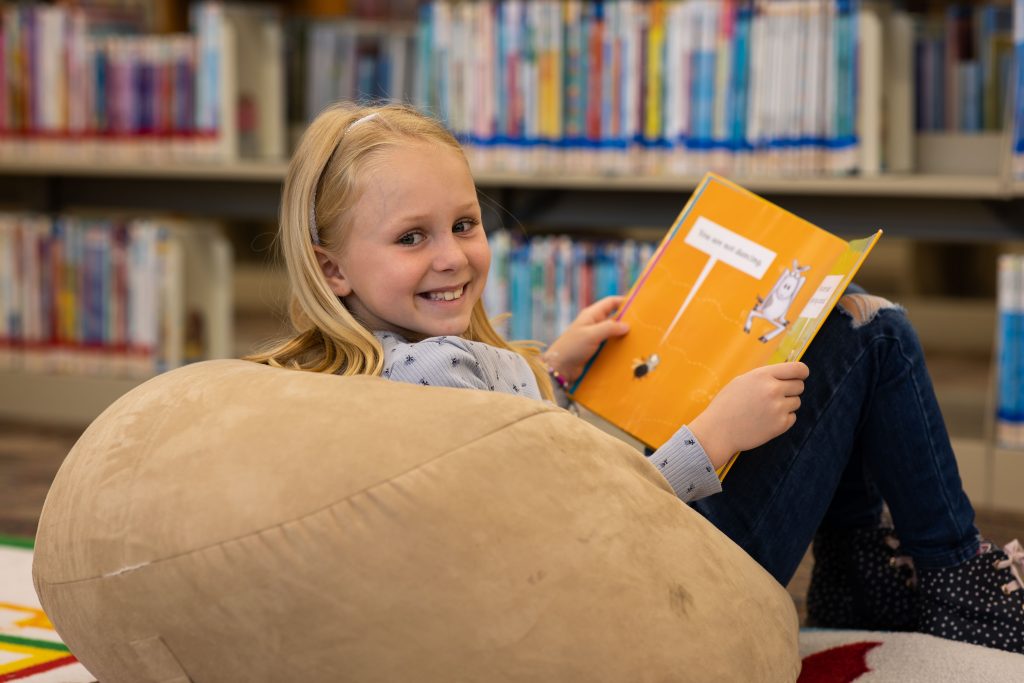 KIDS AND TEENS
Children of Tipton County residents, between the ages of 3 and 17, may be issued a juvenile card with parent or guardian signature and parent's identification with current address. With a juvenile card, children have borrowing privileges for all print and audio materials in the Children's Department. At the age of 8, children are eligible for full access to all library materials, including DVDs and video games, with the parent's permission. The juvenile must be present at the time of application, and the parent or guardian must have a library card in good standing. The signing adult assumes responsibility for any and all items checked out by children under the age of 18. Library staff do not screen choice of materials, and the selection of all library materials by minors must be monitored by the parents or guardians.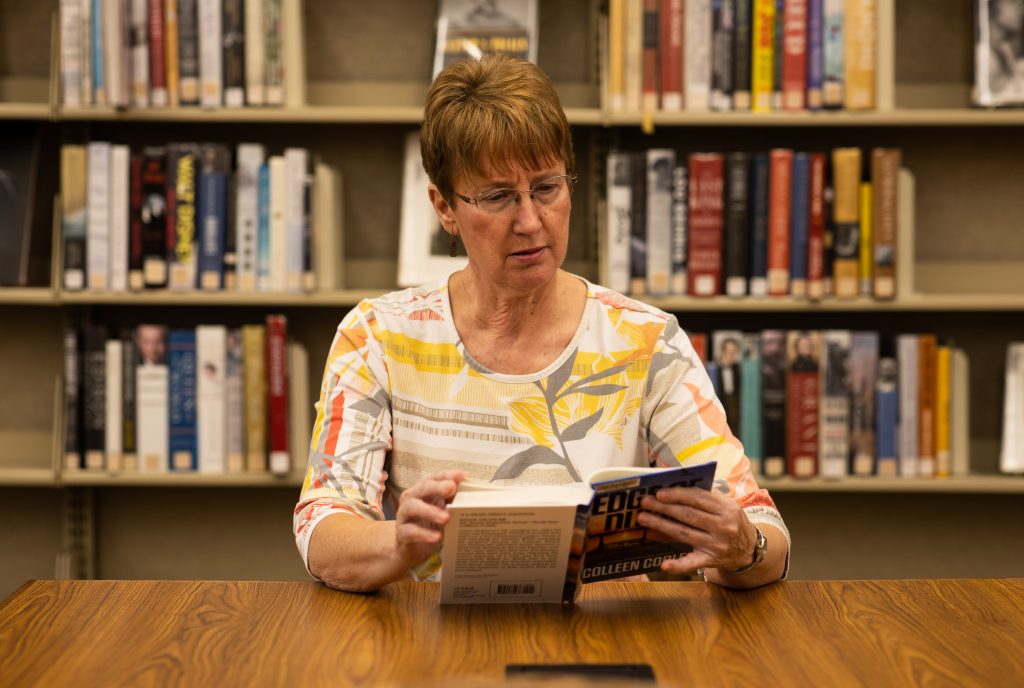 ADULTS
The library will issue borrower's cards free of charge to Tipton County residents or property owners who are eighteen (18) years of age or older. The library card entitles adult residents to borrow any materials circulated by the library. To apply for a library card, residents must present a current photo identification card and proof of address as listed below. Online registrations will give patrons temporary access to online resources, and when proof of identification and address have been shown at the library, patrons will receive their library card and will then have full access to all library resources.
Still need help signing up for your library card?