TIPTON COUNTY PUBLIC LIBRARY
STEAM
LEARNING
ALWAYS NEW.
ALWAYS CONNECTED.
Welcome to Steam Learning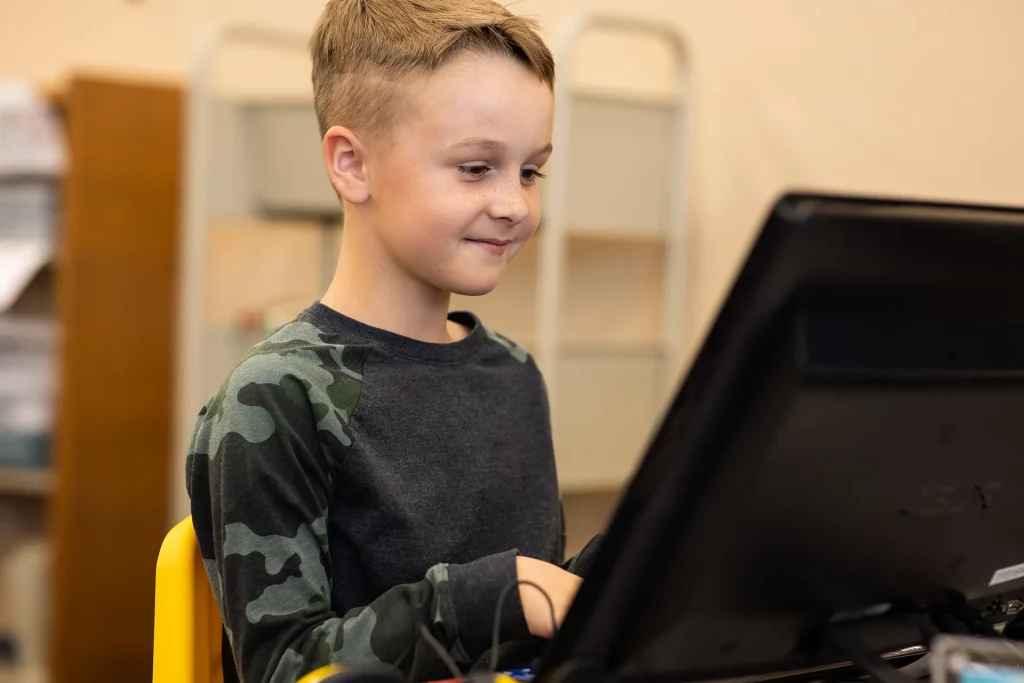 Always New. Always Connected.
STEAM Learning at the Tipton County Public Library is all about providing patrons the tools they need to discover and learn new things every day. We foster a sense of exploration and experimentation in our youngest library patrons all the way through to our oldest patrons. Because we're committed to promoting a life of learning, our STEAM Learning programs are dedicated to helping you learn and discover new things.
What is Steam?
STEAM is a movement that fosters innovation and progress through Science, Technology, Engineering, Art, and Math. Through these subject areas students and adults alike can explore and experiment with new innovations and ideas.
SCIENCE
In STEAM Learning, we encourage all patrons to explore science in a way they never even imagined and to think about how science is connected to other subjects.
TECHNOLOGY
STEAM Learning is full of new technology just waiting to be explored. With things like our 3D printer, library patrons can learn about new technologies.
ENGINEERING
We encourage library patrons to think about how things work through various programs where kids are allowed to tinker and build.
ARTS
All of the projects and learning opportunities in STEAM Learning allow library patrons to combine art into the project and process they learn.
MATH
In an effort to make learning all-encompassing and well-rounded, the projects in STEAM Learning include and rely on math of some sort.
Come Experience Steam Learning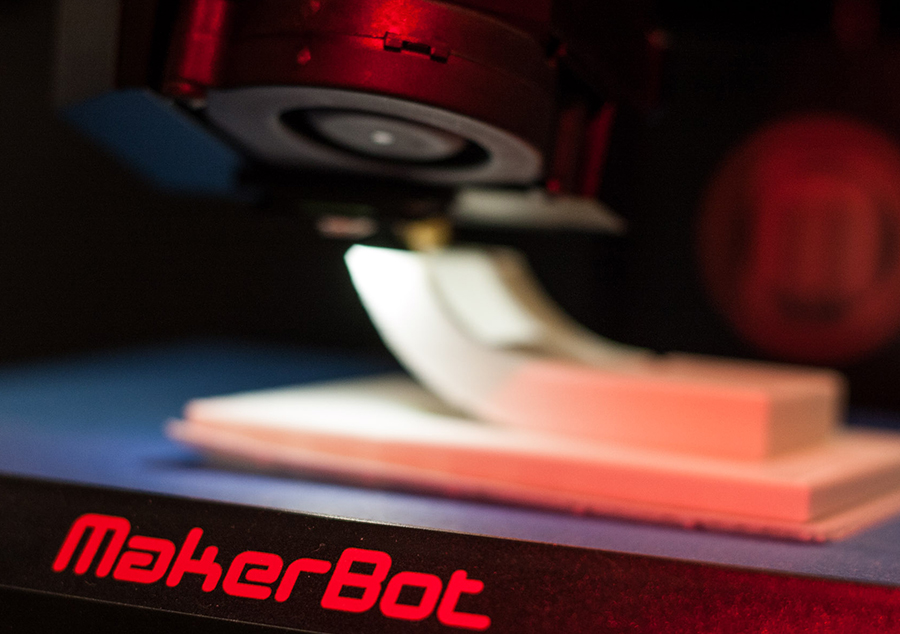 PRINT
Send us a file for the 3D printer, and print something unique and one-of-a-kind! We'll help you determine the best way to create, and then we'll print the object for you. Once it's complete, you get to take it home and enjoy! (Print cost is determined by weight.)
EXPERIMENT
With programs like Building BrainSTEMs, kids and teens are encouraged to experiment and problem-solve with STEAM Learning. From things you may not have at home, like Lego Mindstorms, to things you can create anytime, like paper airplanes, we have something for everyone! Check our events calendar for dates!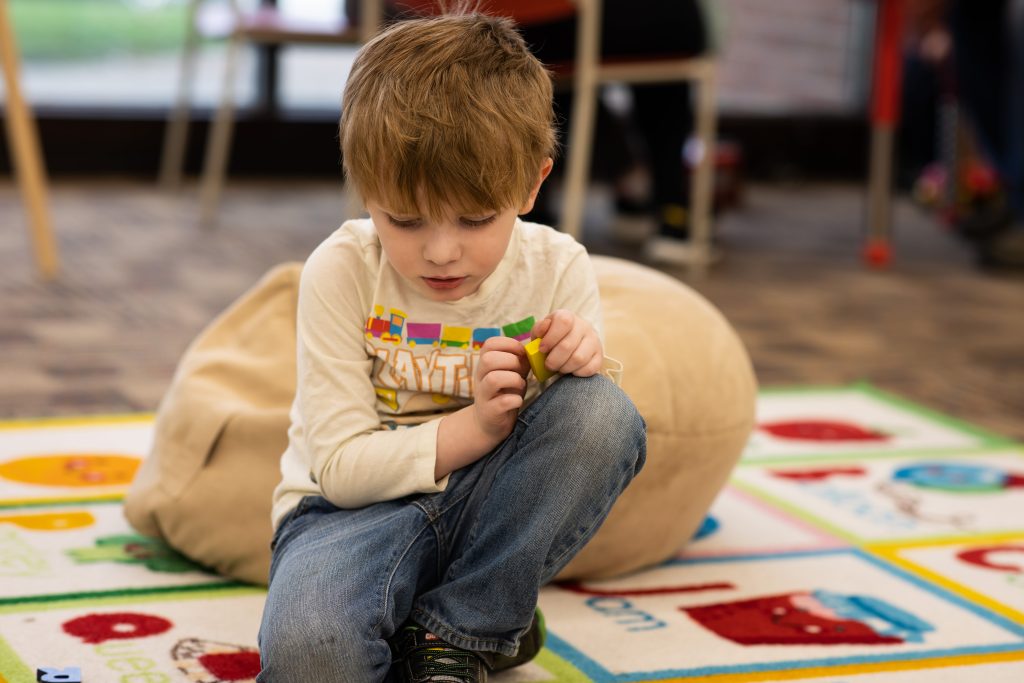 CONNECT
STEAM Learning is a great way to incorporate social skills and have a more well-rounded experience. Many of our children's programs include teamwork, communication, engagement, and conflict resolution!
Want to find out more!
Want to find out more about all the Tipton County Public Library's STEAM Learning has to offer? We'd love to introduce you to our programs and the different technologies available!