TIPTON COUNTY PUBLIC LIBRARY
KIDS
ALWAYS NEW.
ALWAYS CONNECTED.
Let's Get Started!
How Can Your Library Help You?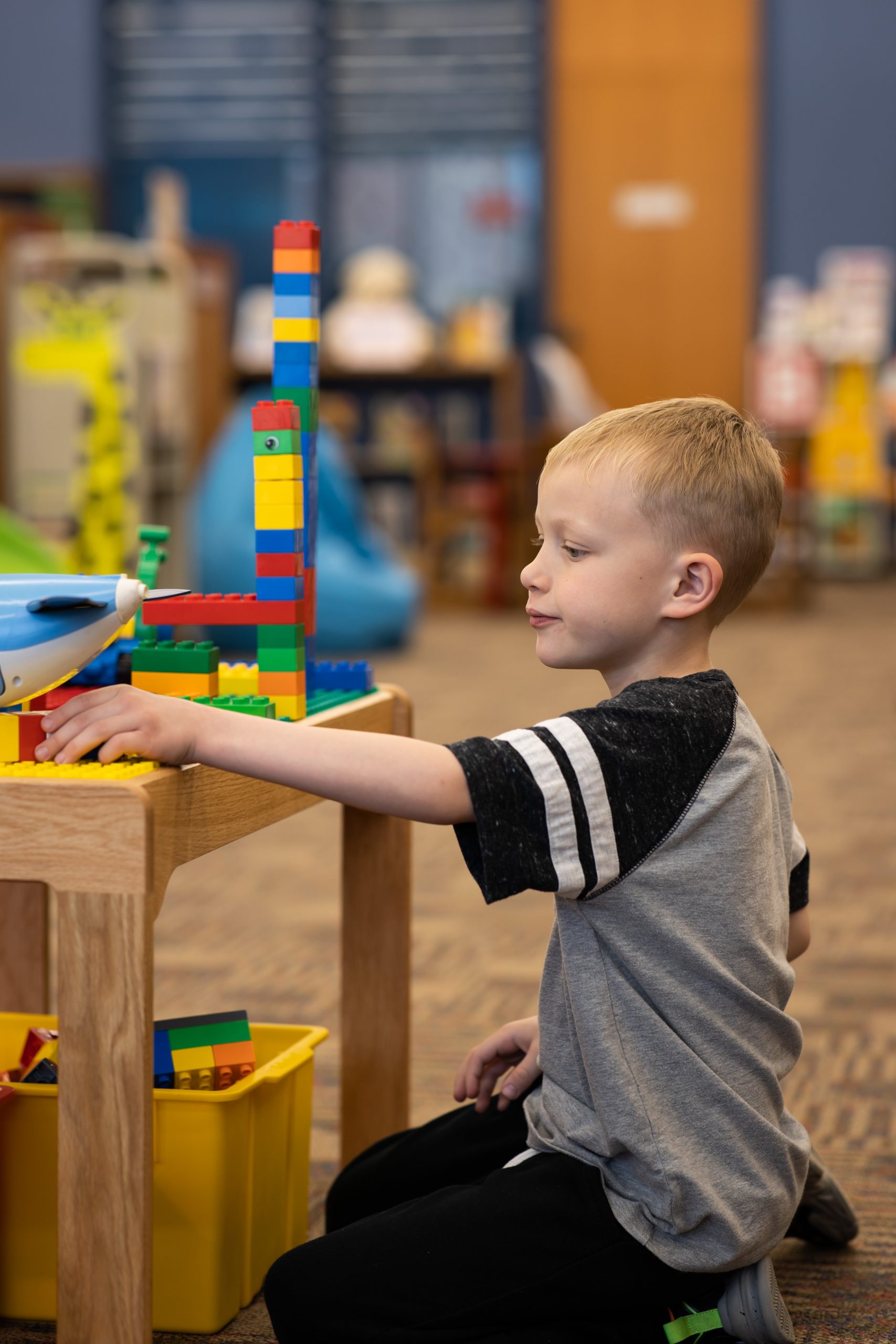 Games
PBS Kids
Universal Kids
Fisher Price Games
Scholastic Games
FunBrain
ABCya!
ABC Mouse (in-library only)
Books
Storyline Online
TumbleBooks
Videos
Baby Einstein
National Geographic Kids
Sesame Street
TEDed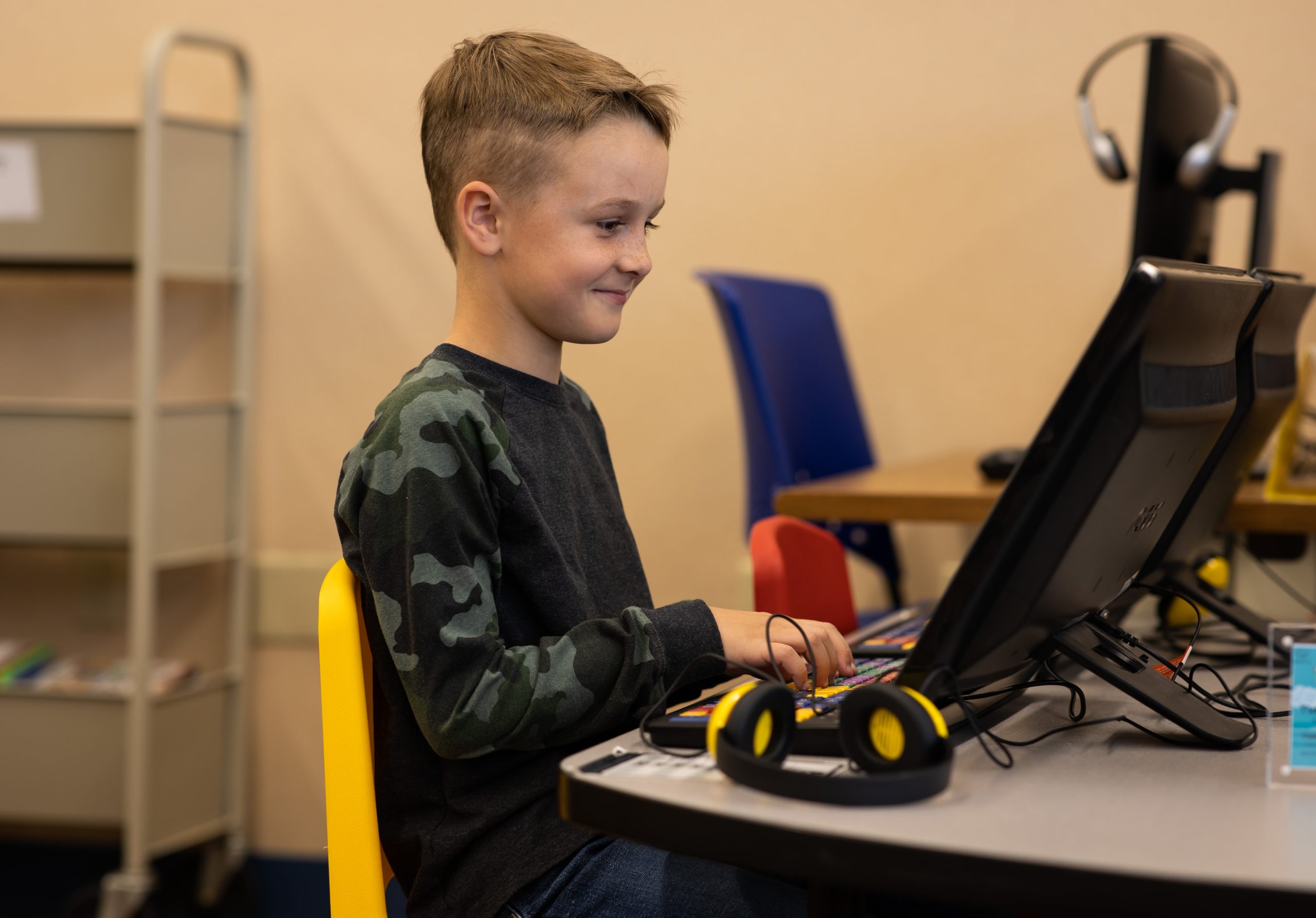 As a proud member of the Tipton community, the public library provides a place for kids to study, work on homework, research, and use the computer lab. We also make an effort to keep the library and school connected, so kids have the resources they need at all times.
We love our educators!
That's why the Tipton Library offers special library cards to all Tipton County educators, no matter where they live! We also provide outreach and library tours, as well as pulling collection requests.