TIPTON COUNTY PUBLIC LIBRARY
SERVICES
ALWAYS NEW.
ALWAYS CONNECTED.
Our Most Popular Services
BOOKS
We have book collections for kids, teens, adults, and seniors. There's something for the entire family to enjoy at the library.
CLUBS
Tipton County Public library offers several club options. Check out our Summer Reading Program for kids and our Adult Book Club! Join our Recipe Club, DIY Club, Adult Book Clubs, Summer Reading Club, and Winter Reading Club.
COMPUTERS
The library has a computer lab with 12 PCs and 2 iMacs for patrons 13 and up. The children's computer lab with 8 PCs may be used by those 12 and under. Adult caregivers may also use the children's computer lab when accompanied by a child.
COPYING
FAXING
LIBRARY READS
Library Reads is where you go to subscribe to a NextReads newsletter. We have over 20 to choose from — each focused on a genre or topic. You can also receive personalized reading suggestions by answering a few questions.
MOVIES
Check out your favorite movies for family night or even borrow the latest block buster hit. There's something for your whole family.
MUSIC
You can browse our collection of music to borrow or use Freegal. Freegal is a free collection of downloadable music featuring multiple genres. Use your library card to access three hours of streaming per day and three free downloads every week.
NEWSPAPERS
We make newspapers available daily for every patron at the library, so you can always catch up on the latest local and global news.
RECOMMENDED READS
TECH & GO!
The Tipton County Public Library offers technology assistance through our Tech & Go! service. You can schedule a 30 to 60 minute meeting with a librarian to learn about a variety of technology related topics.
WIFI
We offer free WIFI service to all guests and patrons of the library using their own wireless Internet compatible devices.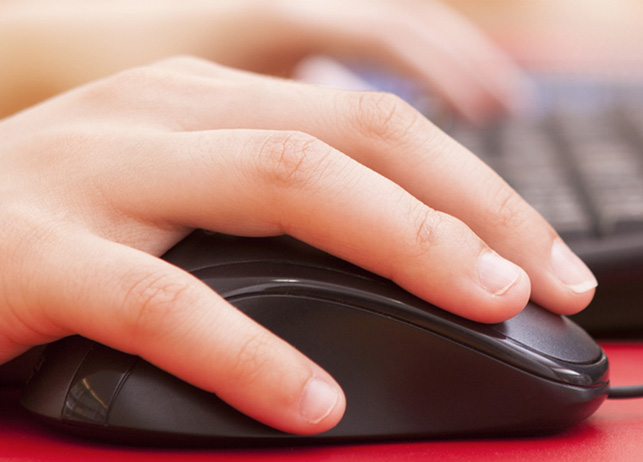 COMPUTER LABS
Providing computer use to all library visitors.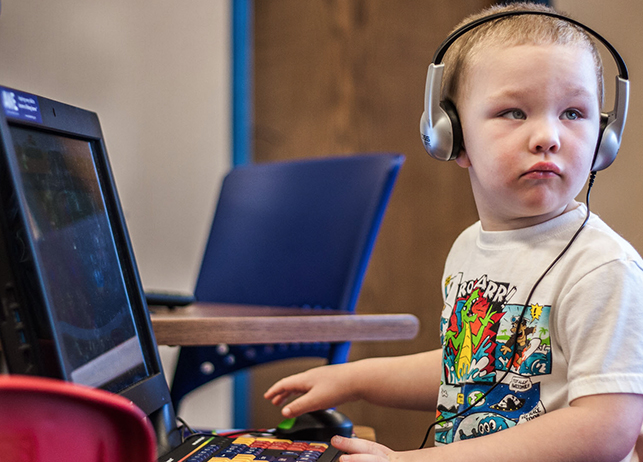 STEAM LEARNING
Helping you make new discoveries.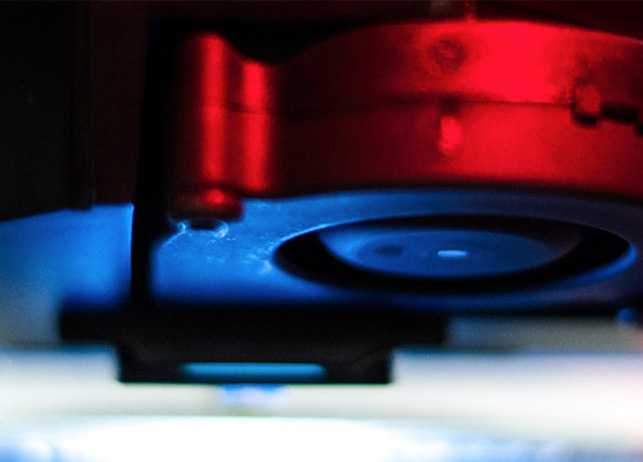 3D PRINTING
Offering 3D printing to all library patrons.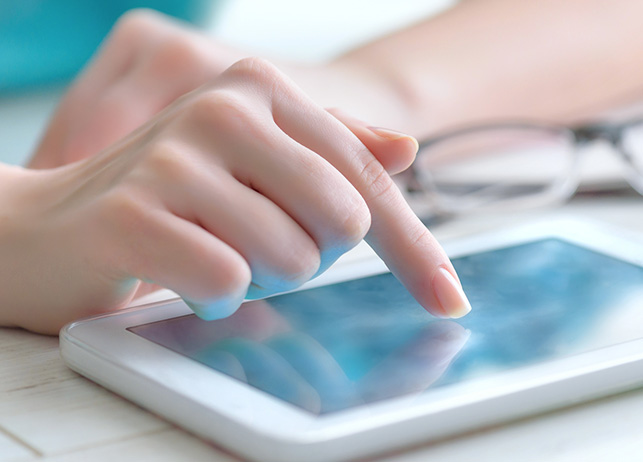 ONLINE DATABASES
Accessing databases, downloads, and FAQs.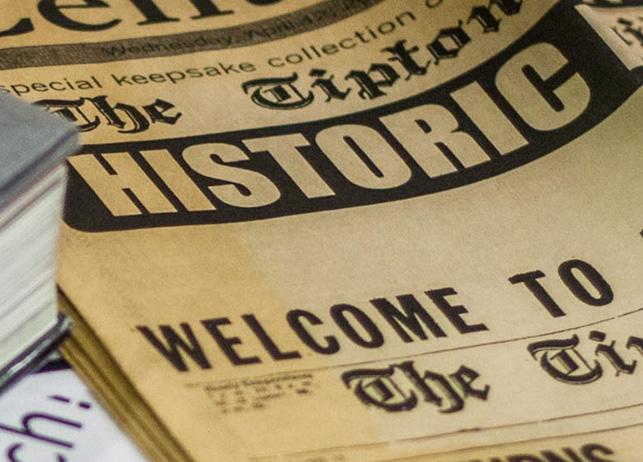 RESEARCH
Connecting you to your family's history.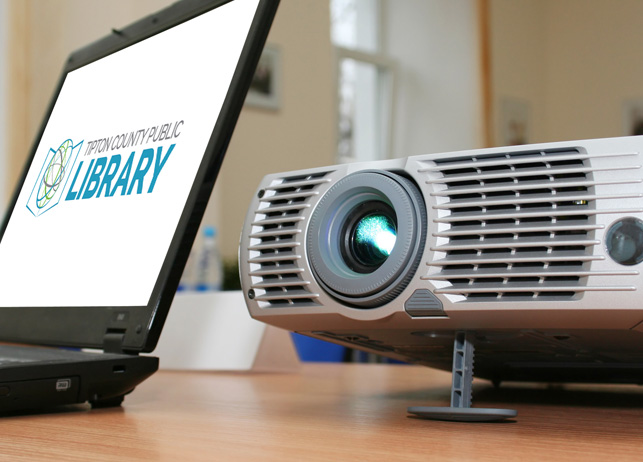 MEETING ROOM
Providing the perfect place for you to meet.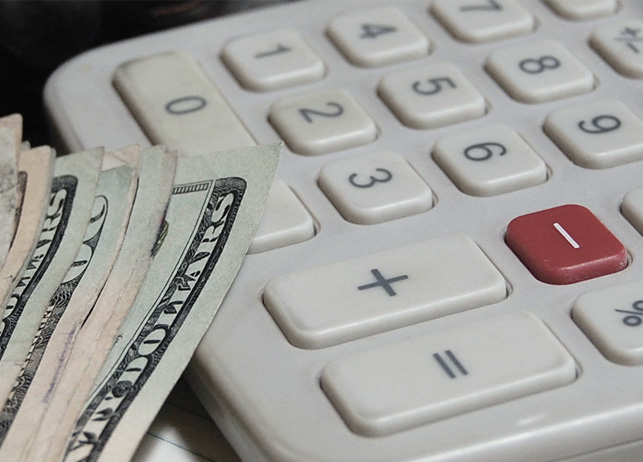 TAX SERVICES
Helping Tipton County residents file taxes.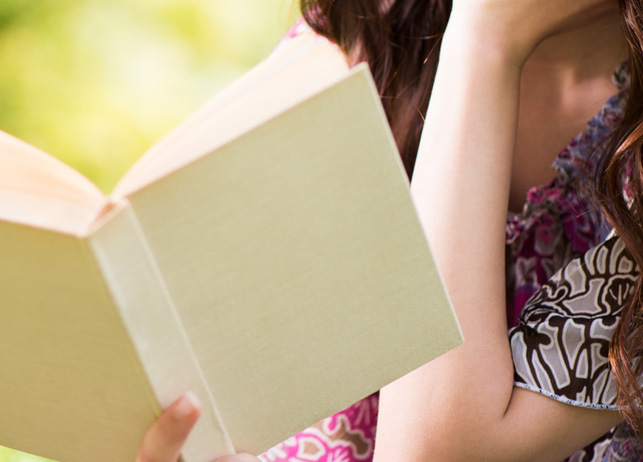 HOMEBOUND DELIVERY
Providing library delivery services.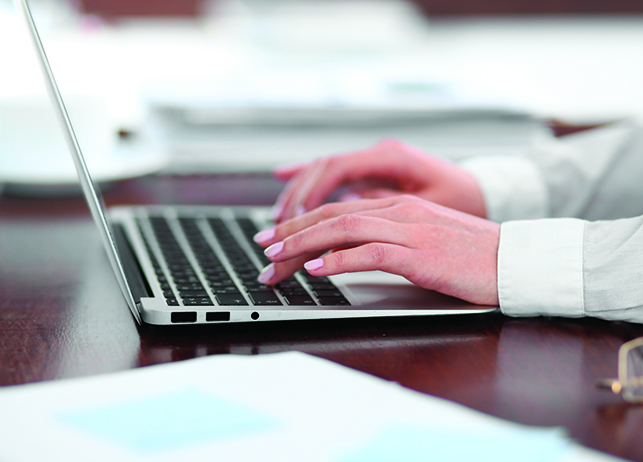 LOCAL INFORMATION
Find out information about your community.
Want to get involved and give back to your library and community?
Contact the library to find out how you can volunteer! We can especially use help during our annual Summer Reading Program!