TIPTON COUNTY PUBLIC LIBRARY
TAX
RESOURCES
ALWAYS NEW.
ALWAYS CONNECTED.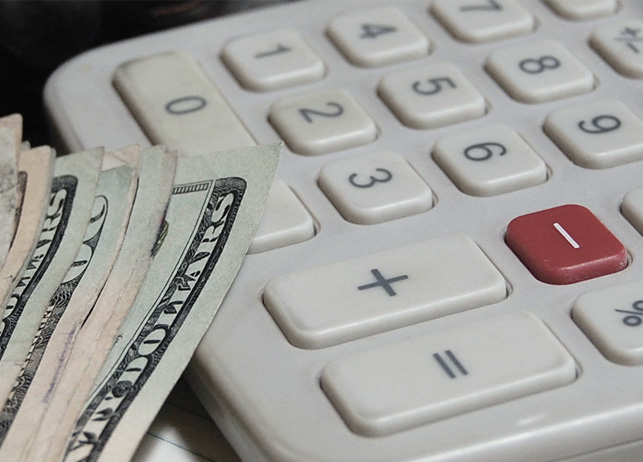 Tax Preparation Resources
The Tipton County Public Library works with the United Way of Howard and Tipton Counties to provide tax preparation services to eligible community residents. Packets are available at the front desk in February and March. Once returned, a United Way representative will schedule a review with the taxpayer at the library.
For more information: Tax Preparation – United Way of Howard & Tipton Counties
The Tipton County Public Library has a limited number of paper tax forms available at the Library. Paper copies of federal tax forms are available while supplies last. The Indiana Department of Revenue no longer provides paper tax forms to the library . The library staff is available to print tax forms if the patron provides the document name and number. Please note that library staff cannot provide tax advice.
General Tax Information: Individuals | Internal Revenue Service
Federal Tax Forms: Forms & Instructions | Internal Revenue Service
Indiana Tax Forms: Forms & Instructions | Internal Revenue Service