TIPTON COUNTY PUBLIC LIBRARY
RENOVATION
ALWAYS NEW.
ALWAYS CONNECTED.
ALWAYS NEW…
Architect's Renderings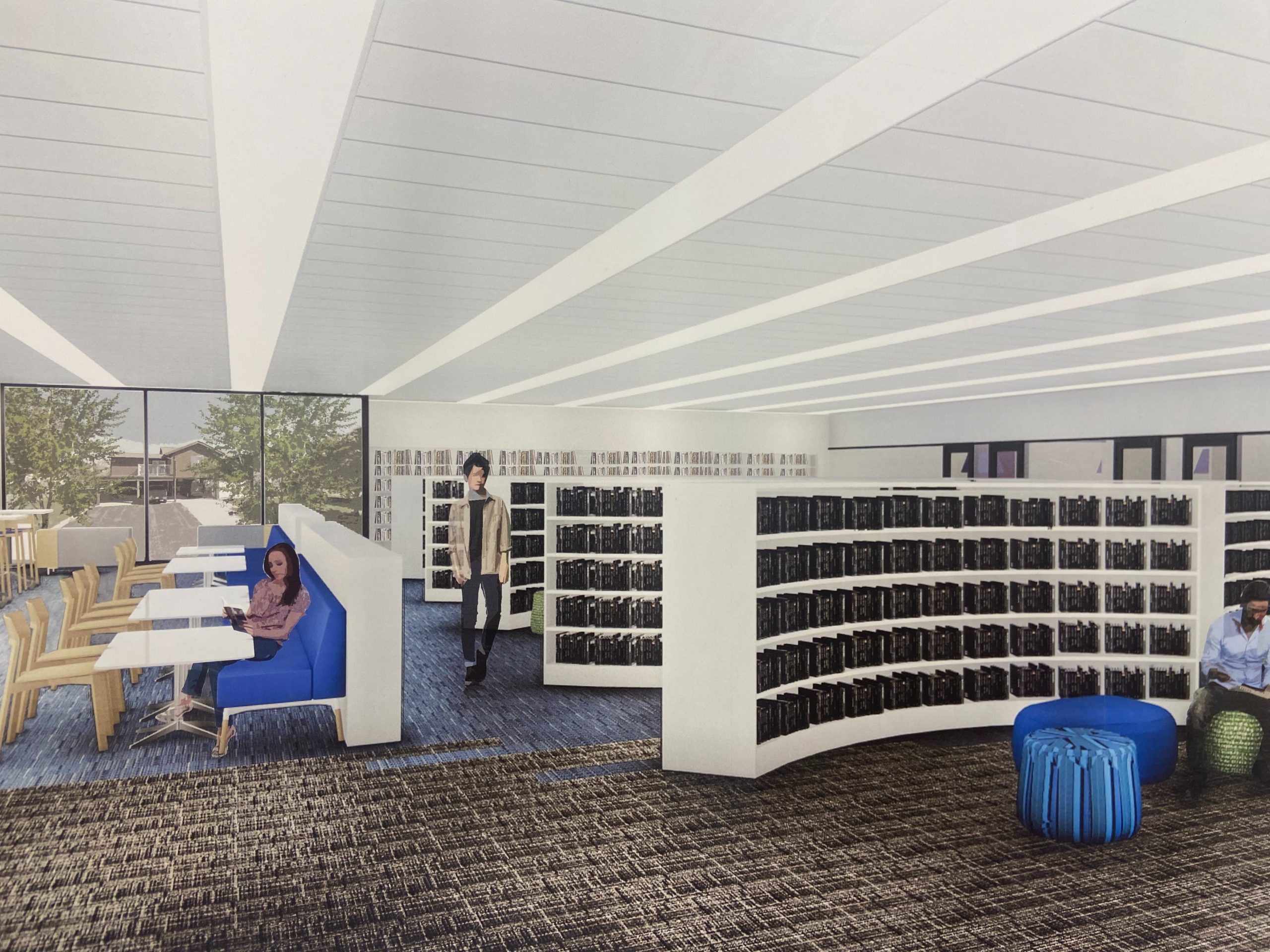 ---
---
TCPL's current strategic plan identifies "Visit a Comfortable Place" as a service priority. The library board is responding to this priority by building new spaces for the public to connect with each other in a variety of ways. We invite you to explore this page to learn more about the exciting changes in store for the Tipton County community. If you have any thoughts about the renovation, I invite you to complete the feedback form linked above.
Jason Fields
Director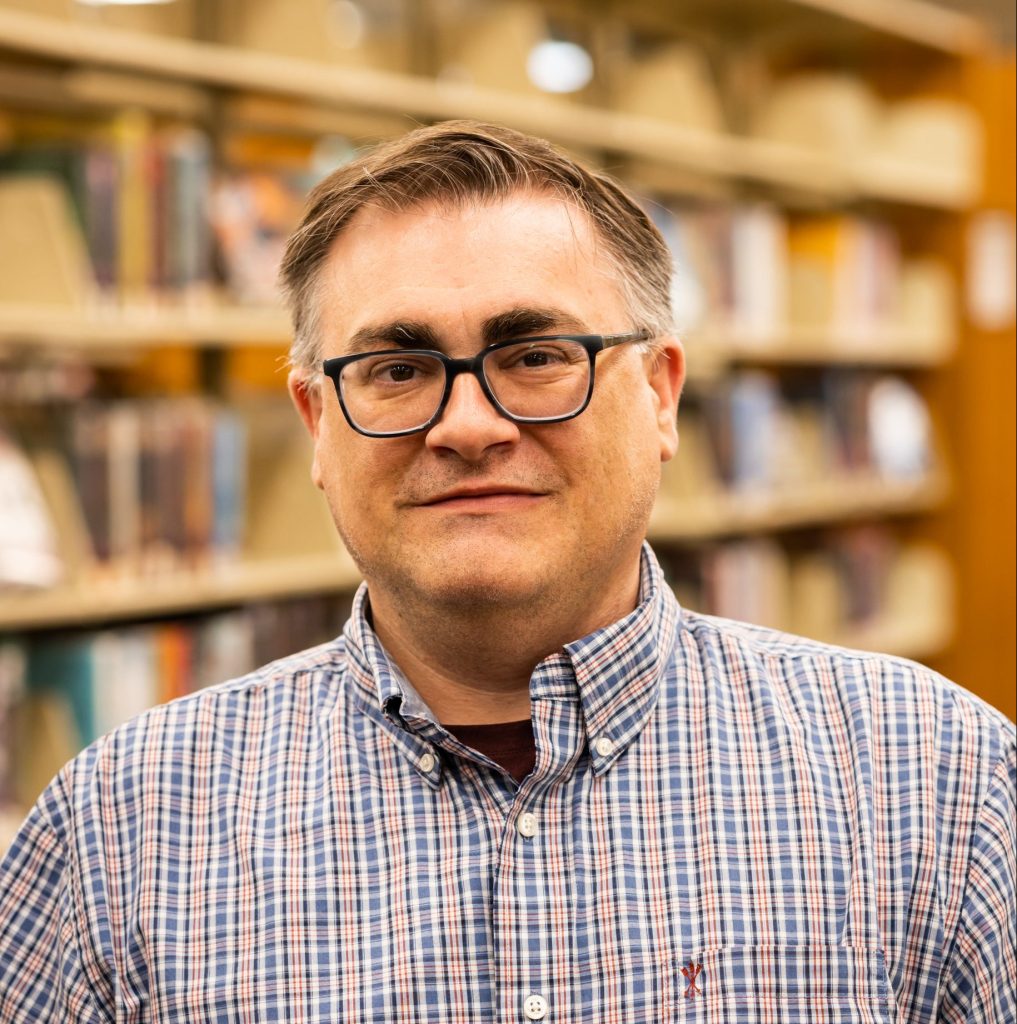 A Brand New Building
The Tipton County Public Library's current building was completed and opened on March 14, 1981. Patrons visited the library to do research for their school reports with the use of encyclopedias, research their families on the microfiche machine, and check out magazines and books.
Reading Room Refresh
The $1.4 million renovation and expansion in 2006 resulted in many new features for the library and our patrons. Some highlights included new areas like the quiet Reading Room with a fireplace, Indiana Room featuring family and local history resources, and a Young Adult area for teens.

The Children's Area was updated to include a new Activity Room, help desk, and an overall renovation of the Children's Area, complete with comfy furniture. The Circulation and Information Desks were moved to a central location under the skylight. The public areas also included new carpeting, lighting, wall coverings, and heating and cooling.
Making Modern Connections
Seventeen years after the last updates, the library's 2023 renovation adds modern meeting spaces for the community, along with updated seating areas, and a fresh collection of materials for browsing. Look for new services as well, such as a community makerspace and a "library of things."