TIPTON COUNTY LIBRARY FOR
LOCAL
INFORMATION
ALWAYS NEW.
ALWAYS CONNECTED.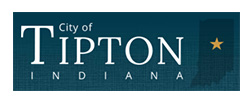 Find information about the city, helpful links, and make online payments.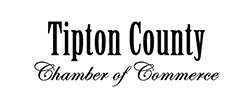 Search local businesses and see upcoming events.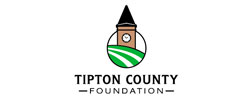 Dedicated to helping those in need for a better future.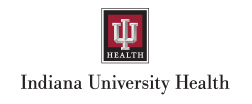 Find a doctor, login to My IU Health, and find medical services.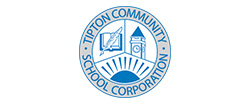 Access reports and data, learn about the school corporation, and stay up-to-date on events and programs.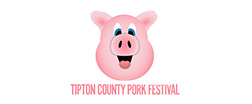 Learn more about Tipton County's annual Pork Festival.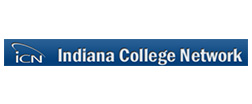 Learn about a wide rang of programs and courses that let you enroll and learn remotely.